We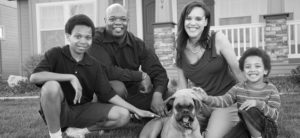 will make it HAPN, by leading the way in unique community driven housing solutions for every hand and every paw. Through education and collaboration, the Society aims to bridge the gap between the housing industry in British Columbia and members of local communities to create safe, affordable and diverse housing solutions.
We aim to be a voice for unique and inclusive housing solutions for those with barriers in obtaining housing including, but not limited to:
families;
seniors;
people with mental, physical, financial or social challenges; and
people who live with pets.
We educate landlords, tenants and community leaders through:
certification programs;
fundraising;
workshops;
physical and digital learning materials;
community events;
sponsorship; and
mentorship and volunteer programs.
We reduce homelessness for those affected, by enabling access to services, funds and attainable housing options. And prevent homelessness by supplying and managing housing that is attainable for those with barriers in accessing adequate housing for their situation.
We build strong community driven neighbourhoods by partnering with businesses, community organizations and Society members that will provide access to: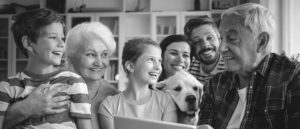 green space;
child care facilities;
community gardens;
pet and child friendly outdoor spaces; and
affordable pet boarding, day care and training.
We want to reduce the strain on rescue services that are overrun by pets surrendered due to lack of pet friendly housing.